Serving the Injured in
Oregon AND California
At the Idiart Law Group
we are committed to helping you.
You
deserve compensation
for your injuries. You should be
made whole again.
Don't fight the system
alone.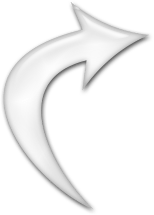 There are always interesting cases that you can read about in the news.  Here is one of them reported by Aimee Green of The Oregonian on 9/13/16. The summary is:" A $55,000 lawsuit has been filed by a man who was injured when a scheduled water buffalo slaughter...
read more