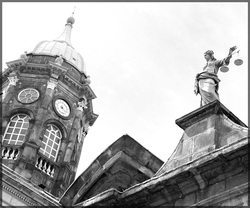 Like most law firms, Idiart Law Group handles many areas of the law.  It is very difficult to turn away clients who you help in one area when they like you and want you to be their lawyer for everything.  Be assured that we only handle the cases that we can do so with competence.  The cases that are out of our areas of expertise are referred out to other lawyer whom we trust and have confidence will provide you excellent legal service.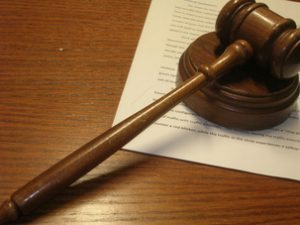 When injuries occur as a result of an accident, it can be a devastating and life-changing event. When another individual is responsible for the injury, it may be necessary to seek compensation for damages. When a you or a loved one has suffered an injury that was caused by another's negligence, recklessness or intentional harmful act, it is crucial that you get legal help from a personal injury lawyer to assist you with the legal aspects of your case.
Even though insurance companies often make settlement offers, it is strongly advised that you do not discuss your case with an insurance investigator or take settlement offers without first discussing your case with a personal injury attorney from the Idiart Law Group. The legal team at the firm is extremely experienced and qualified to assist you in seeking maximum compensation for the damages you have suffered.